Fresh ideas from AKT experts to help you stay ahead of the digital transformation curve.
At AKT, we pride ourselves in being technologically innovative and thought leaders. Our blog and news page offers fresh ideas and insights on digital HR from our global experts, to help you keep ahead of the curve.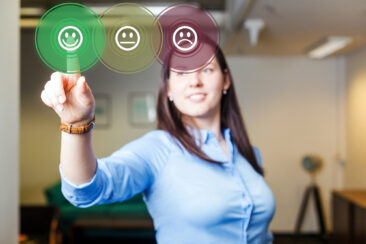 Experience Management

How Gen AI can help you improving your Employee Experience Management, quickly!
AI is the buzzword of the moment, and it's about to take center stage at Unleash World. But is it all hype, or can AI truly revolutionize Employee Experience Management (EX)? In this article, we'll explore the potential of AI, with a particular focus on Qualtrics, the undisputed leader in the field. As we navigate the AI landscape and its impact on EX, we'll start by examining the foundational aspect of "listening"…