Client Success Stories
AKT is a global organization working with clients to transform their HR to the digital age. We make a difference for our clients.
Case Studies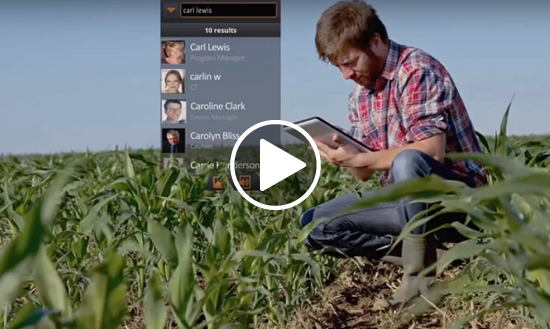 NETAFIM: Increasing the Transparency of All HR Activities with SAP SuccessFactors Solutions
Netafim is a leader in drip and microirrigation technology. Its growing global presence called for a better way to manage its human capital. AKT helped Netafim introduce the SAP SuccessFactors Employee Central solution in 31 countries.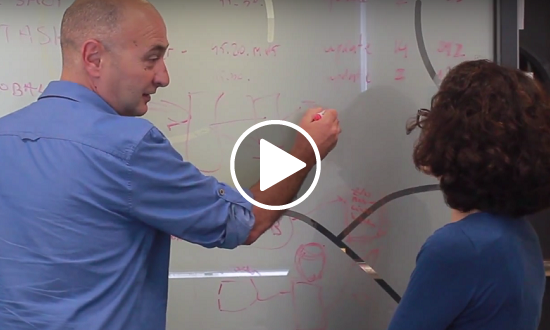 SAPIENS: Insuring Seamless Growth with SAP SuccessFactors
Sapiens is a leading global provider of software solutions for the insurance industry. Recently, it reached the 1,000 employee mark and plans to double. AKT set out to create unified best practice HR processes across the evolving organization and implemented SAP SuccessFactors solutions.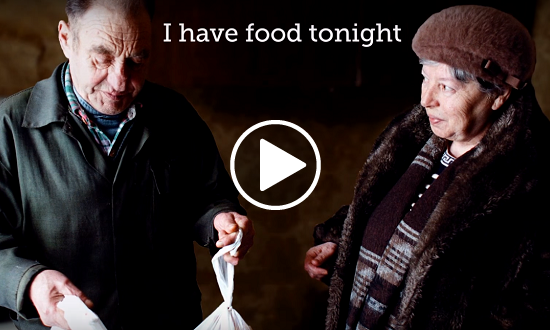 JDC: Fostering a Stronger Sense of Community with SAP SuccessFactors Employee Central
JDC has been providing social services, employment initiatives and emergency aid in over 70 countries since 1914. AKT created a higher level of operational efficiency and effectiveness in their HR processes across the organization with SAP SuccessFactors solutions.