TEVA PHARMACEUTICALS: Redefines Global Healthcare with SAP SuccessFactors Solutions
Teva Pharmaceuticals is a leading global pharmaceutical company that delivers high-quality, patient-centric healthcare solutions used by millions of patients every day. With production of 120 billion tablets and capsules each year, Teva is also the world's largest generic medicines producer.
Cloud technology is the only way to standardize, simplify, and improve the level of service for our employees. When employees get better service internally, they bring greater value to our company and to all those we serve.
Challenge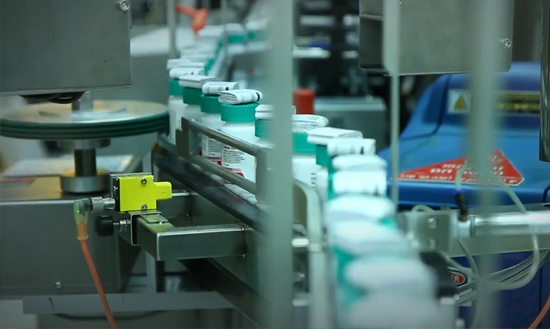 After Teva´s workforce grew from 7,000 to 57,000, primarily through acquisitions, the Israel-headquartered company needed a clear view of its combined workforce and turned to AKT, a trusted HR adviser of more than 10 years. We introduced them to SAP SuccessFactors as the solution to best harmonize their HR and replace their 30 local HR solutions in across 80 countries.
Teva's HR leadership recognized that a new HR model would not be enough to help Teva become the kind of company it wanted to be. It needed outstanding technology. Teva selected SAP® SuccessFactors® solutions because they matched Teva's vision to put people at the center of all its processes, systems, structures, and human interactions in the company.
AKT has been supporting Teva throughout its HR cloud journey, from road mapping and implementing some key modules globally, to supporting key change management and training activities and supporting BAU (business as usual) activities after go-live.
Results
100%
Visibility of talent data globally
100%
Alignment of employee rewards to performance
90%
Improved data quality in all employee records
Making the impossible possible with great data
Acquisitions enabled Teva to build a unique portfolio of products, global operations, R&D, and sales teams worldwide. But now the time had come to leverage those capabilities through an integrated business strategy to accelerate innovation and bring new medicines to the market faster. The transparency into HR resources and HR data provided by SAP SuccessFactors solutions is making the transformative business strategy possible.
Managers now have the data and views they need to nurture synergies, foster greater efficiency by consolidating diversified approaches, and provide training paths to increase staff satisfaction. SAP SuccessFactors solutions have opened up opportunities for optimization, greater integration, and value creation unimaginable before.