AKT's Next-Generation Partners
AKT partners with companies within the wider People Experience Cloud ecosystem that we know can bring extraordinary value to customers seeking a true digital experience transformation.
The Power of Partnership
2008
Established SAP Global Partner
2020
Established Qualtrics Global EX+CX Partner
500+
SuccessFactors & Qualtrics Projects
#1
Highest # of SuccessFactors Resells, 2019
9
SAP & Qualtrics Awards
Strategic Partners
With strategic partners SAP SuccessFactors and Qualtrics, we're able to be all-in on people experience management and work with our strategic partners to define the future of the industry. AKT offers a full suite of capabilities to accelerate your digital experience transformation within your organization, including implementation, consulting, support and building integrations.
We Transform Partner Solutions into Value.
Having helped hundreds of companies transform, we have also transformed ourselves by leveraging the power of partnership. This way, we can ensure that the best-in-class, next-gen technologies will not only support your company – but also the people behind it. Close more HR and experience gaps with the power of AKT's Solutions Partner Network. Our network continuously expands the range of robust, scalable, and tailored people experience management solutions available in the market. Whether you're looking for a specific out-of-the-box solution or would like to explore what our next-gen technology partners collectively can ignite in your digital experience transformation, you've come to the right place!

SAP Concur
AKT partners with SAP Concur Solution for corporate travel, expense, and invoice management
Get a Quote or Find out More
Let us help you connect all expenses, travel and invoicing in one system and enable smarter spending decisions
Learn more about SAP Concur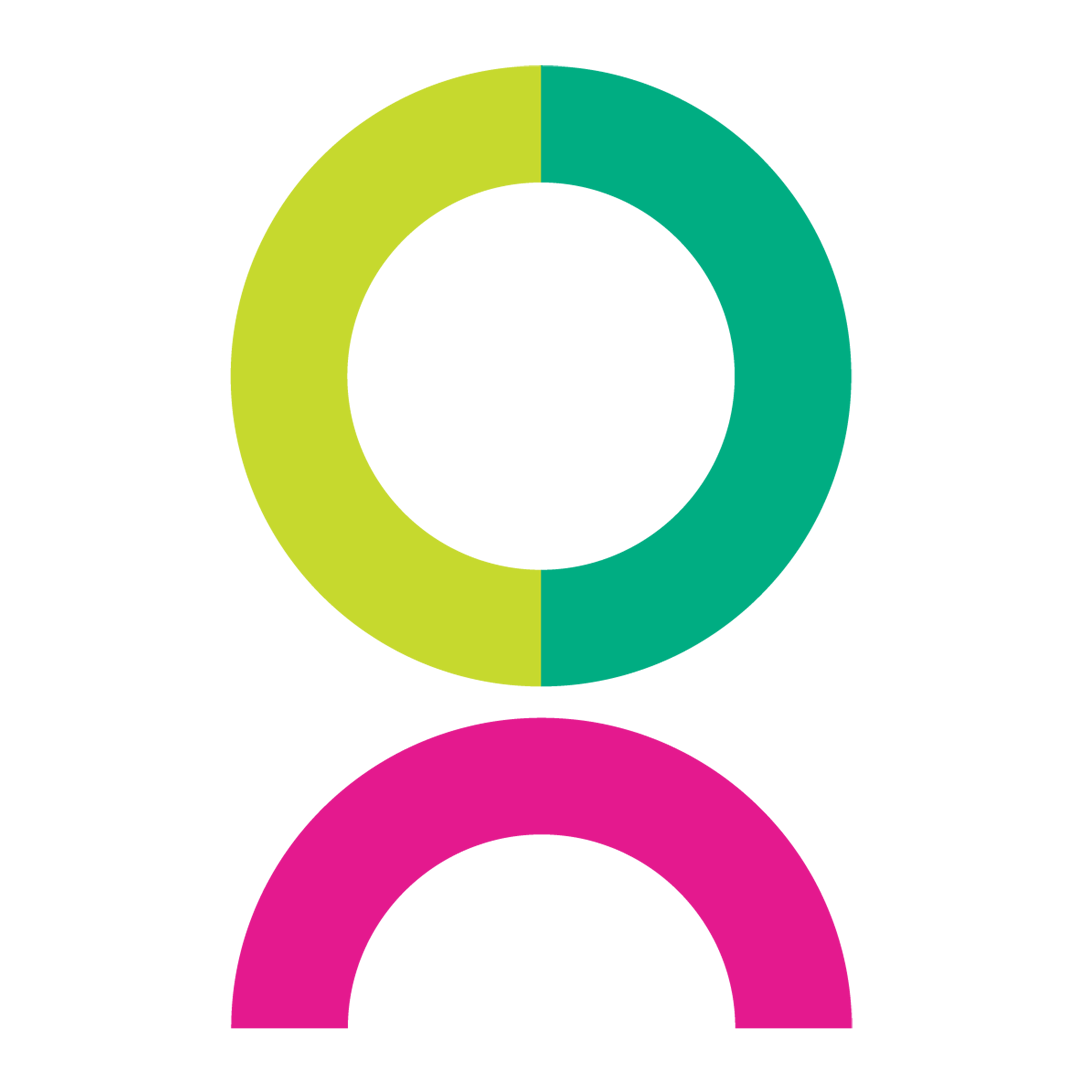 Centrical
Centrical drives the next-gen of employee engagement with advanced gamification, personalized microlearning, and real-time employee
Get a Quote or Find out More
Let us help you embed Centrical in your SuccessFactors HXM so you achieve next-gen employee engagement.
Learn more about Centrical

Shortways
We launched Shortways providing step-by-step and digital guidance for SAP SuccessFactors Onboarding 2.0
Get a Quote or Find out More
Let us help you deploy Shortways to make it easier to adopt your HRIS system.
Learn more about Shortways

Go1
AKT partners with Go1 to bring you the world's top training content to your fingertips
Get a Quote or Find out More
Let us help you integrate Go1 into your LMS to upskill your workforce today and overcome the challenges of tomorrow.
LEARN HOW Go1 WITH AKT enables Learning that is relevant, effective & inspiring