Shortways
Do you deploy or manage SAP SuccessFactors HXM Suite? Shortways speeds up your software adoption and improves your user experience!
Trusted and experienced partner digital assistance platform to optimize your HXM system adoption
Shortways is the digital adoption platform that supports your employees to best use your SAP SuccessFactors HXM applications.
This DIGITAL ADOPTION PLATFORM displays tooltips, step-by-step guidance or FAQs to build user knowledge of the system as well create efficiency of usage and better user experience.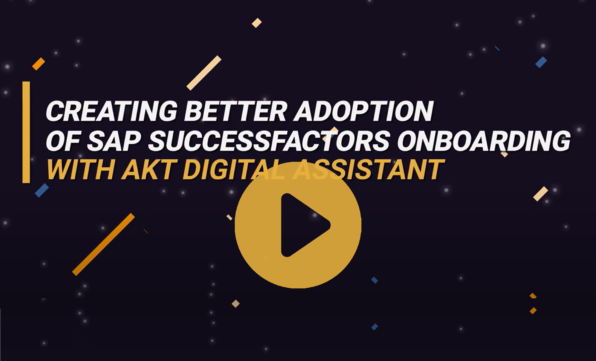 A unique solution to facilitate the adoption of your software and provide efficient support to your users with just one digital adoption tool!
Watch Demo
Guide your users with contextual step-by-step
The step-by-step guides the user to complete a task in the application. Your operating methods are digitized thanks to guides and interactive tutorials. So, goodbye big user manuals that nobody reads! The user learns to navigate the application and discover new processes independently.
Watch Demo
Communicate effectively with notification bubbles
This functionality allows employees to be informed directly in SuccessFactors of the latest news – a virtual training just-in-time of new products. The information appears as soon as the application is opened. So, the plus is that your user communication is easier and more efficient.
Watch Demo
Streamline user support with our assistance request feature
Users can enter a support request directly from their application. They can even insert a screenshot, for a better qualification of requests. And, the contextualized request (screen, profile, language) is sent by email to your support team or to your ITSM ticketing tool.
Watch Demo