NETAFIM: Increasing the Transparency of All HR Activities with SAP SuccessFactors Solutions
Netafim is a leader in drip and microirrigation technology. Growers use its products to increase crop yields while consuming as little of our most precious resource – water – as possible. Netafim's strong and growing global presence called for a better way to manage its human capital.
SuccessFactors Employee Central standardised our HR terminology and created 'One Netafim.' We speak the same language, use the same org charts, and classify employees in the same way.
Challenge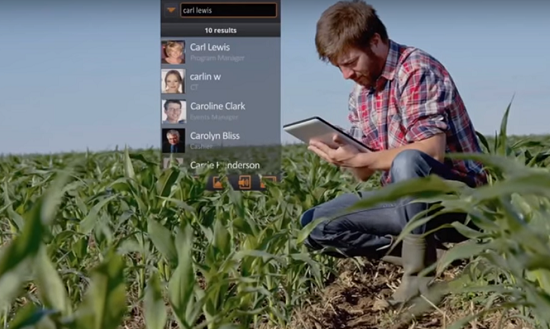 Netafim needed to a global human capital management solution to capture all workforce and human capital data while accommodating SAP and non-SAP users and enable localisation without local IT development.
AKT helped Netafim introduce the SAP SuccessFactors Employee Central solution in 31 countries. Implementation included SAP SuccessFactors Performance and Goals, Learning Managment Systems, and Compensation modules.
Results
90%
performance management participation
100%
of employee data in one system in four months
<2 months
to complete the entire performance cycle
95%
completion rate for the performance management cycle
90%
decrease in calls during the performance process
29
Legal entities managed on one global system
Speaking the same HR language in every country
A unified platform for HR processes and employee data means a more uniform corporate culture. For example, the terms "temporary" and "seasonal" were previously used interchangeably at Netafim. SAP SuccessFactors Employee Central allowed them to define its naming conventions company-wide. This standardization means the company can now use one on-boarding wizard everywhere for new hires.
Additionally, integration between SAP SuccessFactors solutions has reduced manual work for HR and made life easier for front-end managers, allowing them to focus on the equally important task of achieving the business' objectives.