JDC: Fostering a Stronger Sense of Community with SAP SuccessFactors Employee Central
American Jewish Joint Distribution Committee (JDC) has been providing social services, employment initiatives and emergency aid in over 70 countries since 1914. This rich history however meant that some business practices were outdated and inefficient, so JDC wanted to modernize and have this change led from HR.
I view SAP SuccessFactors more as a cultural tool than a technology tool. It pushes us to think differently – to seek simplicity in all our processes – and has created a greater sense of community in the organization.
Challenge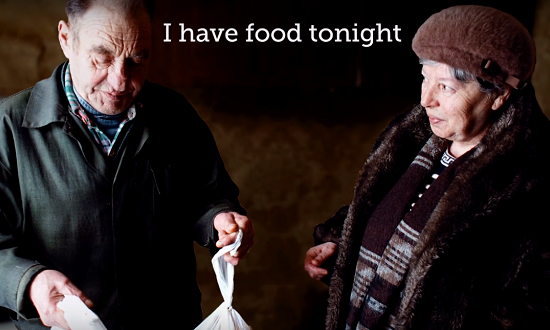 Striking a balance between global and local needs through a more integrated and modern HR platform.
AKT set out to create a higher level of operational efficiency and effectiveness in their HR processes across the organization and implemented SAP SuccessFactors Employee Central. With its simple-to-run software, adoption and marketability to a younger, more mobile workforce, is now easier. JDC has also found that they were able to enhance collaboration and higher commitment among a globally dispersed workforce. Additionally, HR decision-making is now based on analytics and reporting versus gut feeling.
Results
100%
of employee data in one system
Aligned
employees = effective collaboration
Data-driven
decision making replacing gut feeling
SAP SuccessFactors Employee Central helps JDC standardize its HR standards and improve its decision making
Implementing SAP SuccessFactors solutions made a huge difference for JDC: real-time information about employees, enhanced collaboration and higher commitment among their globally dispersed workforce, strategy alignment and increased performance, were just a few of the benefits.
JDC continues to deploy more SAP SuccessFactors solutions, like Performance & Goals, including recruitment and mobile offerings and SAP Jam social software platform for even more collaboration.