SAPIENS: Seamless growth with SAP SuccessFactors
Sapiens is a leading global provider of software solutions for the insurance industry, with an increasing focus on the financial services sector. The company has been a leading provider of insurance software for more than 30 years and has an impressive track record. Last year, it reached the 1,000-employee mark and plans to double that number.
We partnered with AKT because they bring not only technology, but also HR best practices and HR domain expertise.
Challenge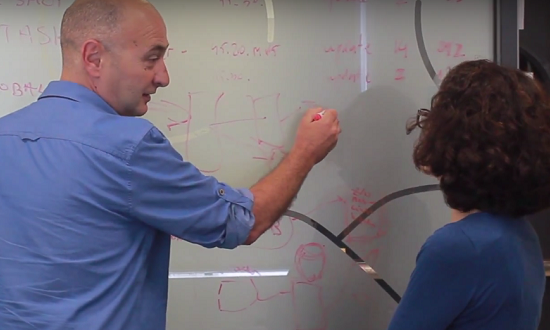 Supporting this workforce growth with the proper HR information system and infrastructure.
AKT set out to create unified best practice HR processes across the evolving organization and implemented SAP SuccessFactors solutions. Implementation included Employee Central and Recruiting, with Learning and Performance planned to follow.
Results
100%
of employee data in one system
Met
Employee Central implementation timeline
Adding
modules on the back of successful roll out
Transparent Results That Support Constant Growth
Globalizing and unifying HR has served as a catalyst for growth at Sapiens. With all employee records now in the system, they more accurately and quickly retrieve the needed employee and workforce information. HR and every department then benefits from global workforce planning and management as well as talent acquisition with standardized organization, jobs, pay and employee record keeping. At the same time, the single global platform provides the flexibility of localization, allowing the company to meet specific business requirements in countries worldwide.
As the company will grow, SAP SuccessFactors will help ensure smooth onboarding of future.