SAP Qualtrics for Customer Experience
Optimize every moment along the customer journey
AKT has a global team of certified CX consultants who have worked with dozens of customers across multiple industries, to help them achieve superior customer experience.
 SAP Qualtrics for Customer Experience
Qualtrics Customer Experience is the world's most agile platform, making it easy for companies to monitor and improve every key moment along the customer journey. Customers can uncover areas of opportunity, automate actions, and drive critical organisational outcomes.
With AKT, we help you achieve these outcomes:
Optimizing customer acquisition
Improving customer retention and loyalty
Reducing cost to serve
Increasing customer share of wallet
Build brand awareness and equity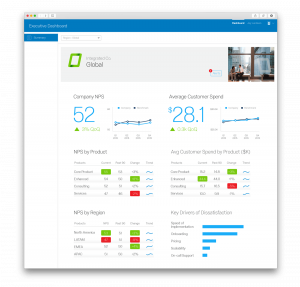 Voice of the Customer
Capture the voice of the customer with the Voice of the Customer (VOC) software, using multiple channels, at every touch point of the customer journey.
With AKT's certified CX consultants, we can help you put your customers at the heart of your most critical decisions with real-time insights into how your customers feel at every stage in the journey. From first time buyers to repeat customers, you'll understand what matters most to them so you can take action to maximize your profits and drive customer loyalty and satisfaction. Use powerful insights to create a world-class customer experience program.
Customize your products and services, add-ons and features to meet the needs and wants of your customers
Maximize your company's profit and value by improving processes
Identify and prioritize what customers want most
Prioritie improvements for the biggest impact
Get customer feedback on new concepts, ideas, decisions, questions, and solutions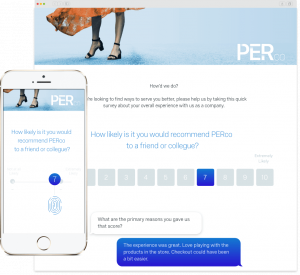 AKT offers the freedom and power to dial up or dial back our CX services to you at any time during the program
Advisory
XM Scientists
XM Institute
Tech Consultants
Support
Customer Success
Qualtrics Support
Technical Account Manager
Experience Basecamp
Deliver
Tech Consultants
Solution Architects
Program Architects
Customization