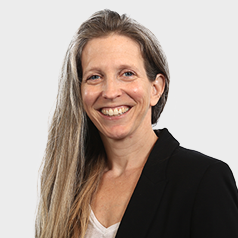 Michal Young
Leading Consultant and Director of HR Excellence - People Advisory
michal.young@aktglobal.com
Michal Young is a professional leader, bringing with her 15 years of experience in developing the structure, implementation, and leadership of arrays, process policies, and organizational tools in complex global environments. 
 Michal specializes in developing and implementing HR processes, consulting, and accompanying managers, designing, building, and implementing HR infrastructures and accompanying changes. 
 Prior to joining AKT, Michal served as VPHR in the Baran Group and a director at Strauss, where she led and managed the human resources headquarters at Strauss Israel, which included centers of expertise and a joint services center, from the stage of outlining a vision, designation of service concept and operating principles, recruitment of managers and employees, including the construction of all supporting infrastructures: processes, procedures, and information systems. 
 Michal holds a bachelor's degree in law (a member of the Israel Bar Association) from Tel Aviv University and an MBA in Finance and Capital Markets from the Hebrew University.