SuccessConnect 2021
We're thrilled to participate again at SuccessConnect this year! Join us on October 13!
At SuccessConnect, we're coming together to discuss what employees need now and going forward. We'll look at the technology it takes and the innovations that human experience management (HXM) solutions from SAP make possible to help your organization hire top talent, develop and engage the workforce, and transition to the cloud. In addition, you have the opportunity to:
Join conversations focused on how to build a future-ready workforce, manage with confidence, and innovate faster in the cloud.
Hear from our customers as they share their challenges and successes.
Learn how to use specific tools to improve candidate, recruiter, and new-hire experiences, and discover how to fuel ongoing employee growth and development.
Join us for an exciting opening session, breakout sessions across multiple tracks, and a live Q&A with HXM solution executives.
SAP SuccessFactors Innovation Challenge
This summer, SAP challenged their Partner Ecosystem to build compelling use cases and commercialization opportunities to help customers change work for good and get the most out of Work Zone. AKT Global participated in this SAP SuccessFactors Innovation Challenge for Work Zone.
Find out how AKT flexed our innovative muscles and leveraged the Business Technology Platform to showcase our creativity regarding the future of work.
Be sure to check out our solution video and vote AKT Global as your "fan favourite"! We appreciate all your votes!
Register for Free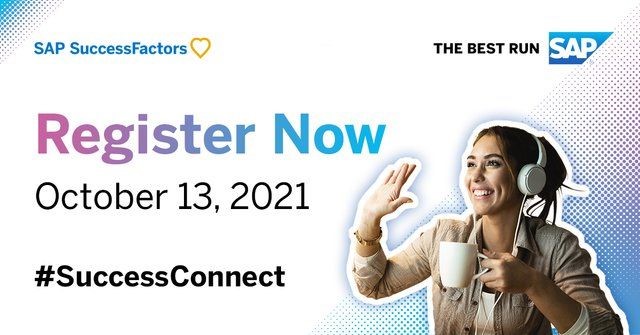 LEARN MORE
about the SuccessConnect agenda and topics