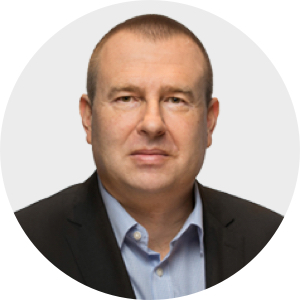 Pavel Jirutka
Managing Director, AKT Czech Republic
pavel.jirutka@aktglobal.com
Pavel leads AKT's SAP Cloud People business that services customers headquartered in the Czech Republic. With his over 20 years of experience supporting HR organizations deliver and transformation, Czech Republic-based customers can be confident that their SAP SuccessFactors journey with AKT, will be a success. Pavel leads a locally engaged but globally deployable team of 5 SAP SuccessFactors project team members, and together they have had successful, multi-module implementations for Avast, ČSOB, KBC Bank, Teva Pharmaceuticals and Emarsys, just to name a few.
Before joining AKT, Pavel held both sales and management roles in various IT companies in the Czech Republic, ensuring their HR departments bolstered their capabilities to deliver per business and employee strategies.
Pavel has a Master's degree from The Faculty of Mathematics and Physics at Charles University in Prague, Czech Republic.