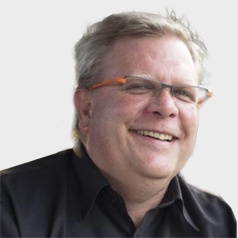 Graham Weitzman
Strategic Customers Engagement
graham.weitzman@aktglobal.com
As Strategic Customers Engagement, Graham Alan Weitzman leads AKT's global bid management activities.
He has over 15 years of HR technology experience in leading positions across PricewaterhouseCoopers, Deloitte, NGA HR and Workday.
Graham's most recent role was that of  Services Alliances / Field Alliances Director for Workday South Africa, where he built, enabled and governed the South African Workday Implementation and Influencers' Partner Ecosystem.
In addition to his bid management role, he also leads AKT's business expansion into South Africa.