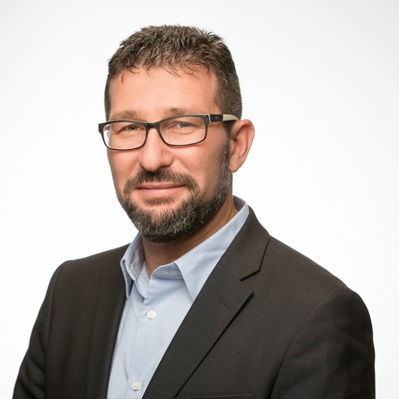 Etan Bernstein
Managing Partner, People Advisory
etan.bernstein@aktglobal.com
As Managing Partner at AKT, Etan leads the firm's People Advisory business, with strategic partnerships with SAP, Aon, Kincentric, and Radford, as well as he oversees all SAP Cloud People Solutions advisory, change management, transformation and employee experiences offering.
He and his team have worked with dozens of AKT's biggest multinational customers, re-engineering their HR and People processes and systems or reshaping their HR function all together as well as supporting customers with their change management requirements, no matter how small or complex. And today, the People Advisory consulting team of more than 25 professionals, provides HR excellence solutions, across rewards and benefits, talent management, learning advisory, M&A, change management, HRIS advisory, and workforce and HR analytics, regardless of the technology.
Before joining AKT, Etan held two executive roles at Applied Materials: Human Resources Director and Organization Effectiveness Manager for the Process Diagnostics and Control (PDC) Business global group. And before that, Etan served in various executive positions at Intel HR since 1997.
Etan holds an MBA from the Kellogg-Recanati International Executive MBA program, a joint program with Northwestern University and Tel Aviv University, and obtained a BSc in Industrial Engineering with summa cum laude from Ben-Gurion University.